My Minosaur Cards are for kids to share with friends and family. They can be used for birthdays, Christmas, Halloween and any other holiday or event your kids want to be remembered for. All we need is a head-shot of the person being celebrated, a first name, an email address and what the card is for. (IE: Birthday, Christmas). We do the rest. Please see the samples below.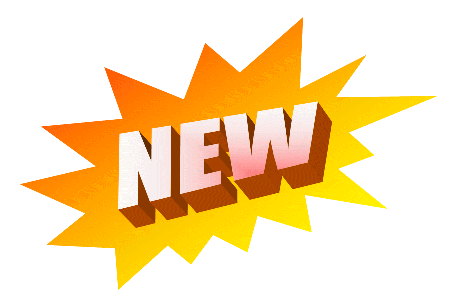 Parents and caregivers. Just email us a head shot of the child you are celebrating along with a first name, the reason for the card (birthday, etc.) and we'll do the rest. It's all FREE !
​
Email to admin@greanwold.com. Just a head shot, the celebration and the child's first name. Easy.
​